Rug Cleaning
Back To Our Services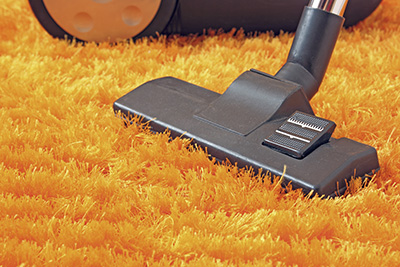 Do you have rugs in your home? Most people will say yes because rugs are a common household item. They are also common in commercial businesses. They are used for covering up linoleum, hard wood floors and some people even put them on their carpets. These rugs come in all sizes. They also cost all prices. Some can be very expensive. This is why when folks want their rugs cleaned they want them cleaned by a company they can trust. We are that company. We will take great care of your rugs. Give us a call and let us show you what we can do.
Sun Valley is a beautiful city in Los Angeles. The distance between it and Los Angeles is 15 miles. You can find here rock queries which are some of the oldest rock queries. You can also find the Theodore Payne Foundation for native plants and wild flowers. We are confident of our ability to give each of our customers 100% satisfaction on every service we do for them.
We do residential rug cleaning. We can come out to your home and provide service for all of the rugs you would like us to. Dirty rug cleaning is what we do on a daily basis. We have the best machines and the best cleaners to provide service in a safe way. We have been doing these for a long time and we know how to do it safely. We know that rugs are made out of different materials and we treat each one separately. Some of the rugs we can provide service for are oriental rugs, Persian rugs, silk rugs, wool rugs and we can even do Flokati rug cleaning.
Our also provide service for shag rugs
Shag rugs are deep rugs. Dirt can hide in these rugs very easily. We can deep clean your shag rugs so that we are doing it through the rugs. If you have any beautiful shag rugs you would like cleaned give our Rug Cleaning Sun Valley a call today.
We also do services for commercial rugs. It does not matter what kind of business you have, if you need rugs cleaned we can do it for you. We will be happy to come out when your business is closed if this would be more convenient to you. Just call and tell us that you have commercial rugs that you need to be taken care of.
We do a lot more services then just rug cleaning. We will list below some of the great services we offer our residential and commercial customers. We clean:
* Carpet
* Drapes
* Upholstery
* Tile
* Tile floor
* Grout
* Air duct
* Mattresses
* Mold removal
* Water damage removal
* Water damage restoration
If you need any of these services done that we have listed all you have to do is call us and we will gladly come out and do them for you. We are a company you can count on to always be there for you when you need us. You can also count on us to do only high quality work for you. We are willing to always go that extra mile for our customers to make sure they are happy with the services we have provided.